Vehicles & Motorcycle Branding
Vehicle Branding & Wraps
Motorcycle Branding
Vehicle Branding & Wraps
Promote your business on the move
Vehicle Graphics are considered to be one of the most cost effective outdoor advertising medium on the market today.
Vehicle branding is a great and cost-effective way to create a huge impact on thousands of potential customers. It not only promotes your brand, but also gives you a unique corporate identity.
At vaito we do vehicle Branding, motor cycle Branding, wrap design, Print and Installation.
Whether it is Trucks, Drones, Trailers, Buses, Taxi Cabs, Salon Cars, motor cyles and more we got you covered.
Conatct us today on Email; sales@vaito.co.ug or Whatsapp; 0783694161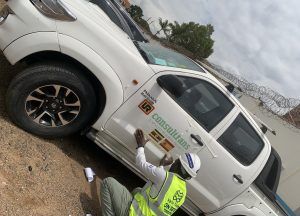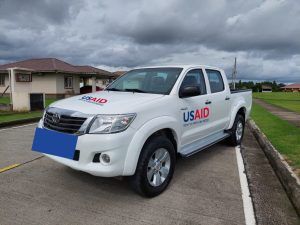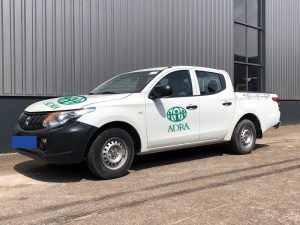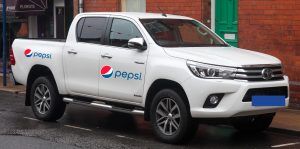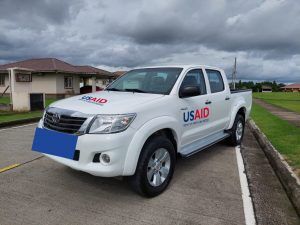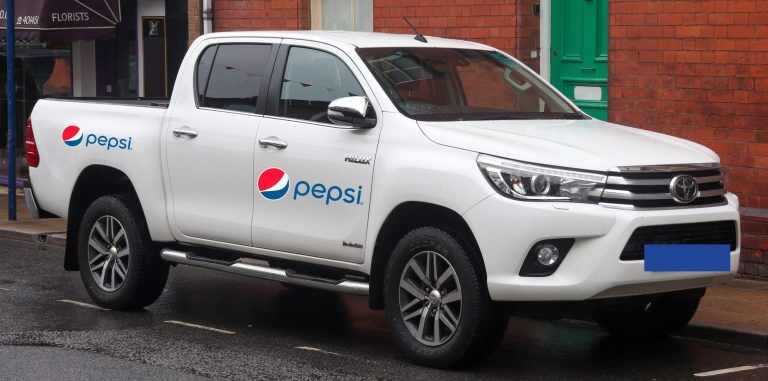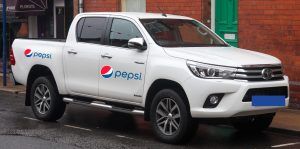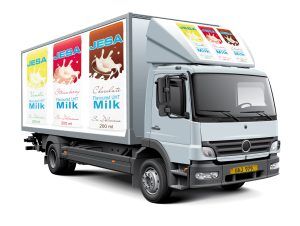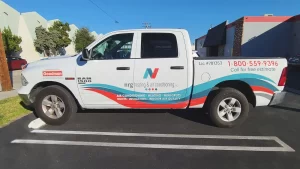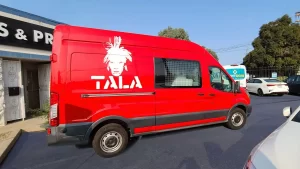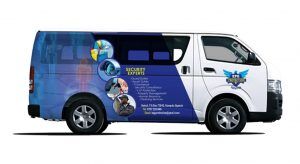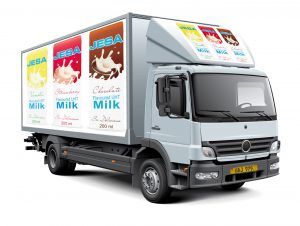 Motorcycle Branding